Producer of food grade and cat. Iii fats
The highest quality animal fats for many sectors. Please find more
Our potential
Many years of experience in manufacturing, selling and transporting high quality animal fats for food and industrial sectors
of production and storage space
Our strengths
One of the fastest growing companies in the sector of fat processing in Poland
Our services
We offer storage services of
liquid fats, oils and chilled products.
Bestsellers in our offer
The highest quality animal fats intended for many industries.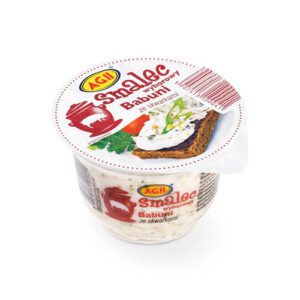 The unique flavour of lard enriched with added marjoram, parsley, salt, pepper, and a mix of spices will help you remember the tastes of your childhood, when life was carefree and grandma would spoil the grandchildren with her own products.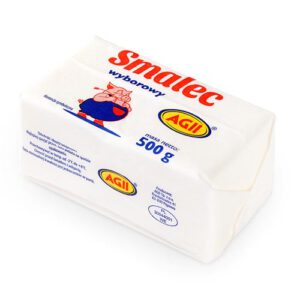 Superb lard is produced by continuous melting method of pork fats. Our lard is sold ready for consumption without any additional processing, or in a processed state suitable for meat products. It is also recommended for cooking, stewing, frying and roasting.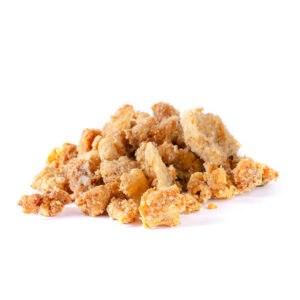 Aromatic cracklings produced in the traditional melting pots. Used in the confectionery and baking industry, perfect as topping for a variety of dishes.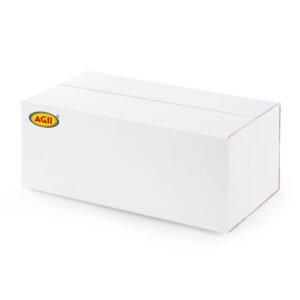 Confectionery fat is obtained during continuous melting process of pork fats. The product
is intended for the production of French and semi-French pastries, cookies, and as a basic
component for fatty masses and creams. The product is distinguished by its smooth texture
and ability to combine with other ingredients
Goose lard is a source of unsaturated fatty acids, it is an excellent addition to dishes, baked and fried. It does not lose its properties even after heating up to 200°C. In addition to gastronomic qualities, it is often used externally in the form of poultices for rheumatic and joint pains, inflammations, and some wounds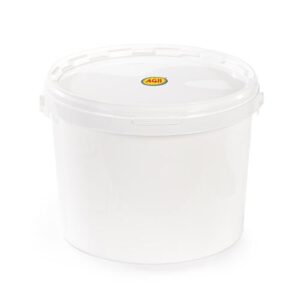 Liquid lard oil obtained by phase separation during the melting of pork fats. It is intended for repeated deep frying of French fries, potatoes, crisps, vegetables, donuts, and pancakes. Semi-fluid consistency and specific properties ensure convenience of use, high efficiency, and low fat absorption. The antioxidant addition guarantees stability in the long-term frying process compared with vegetable fritters.